Plasturgie supporting

AERONAUTICS AND DEFENCE
Relying on its technical expertise, Delta Plasturgy has historically been a recognised partner of the aviation and defence players for over 60 years. This significant experience has helped us to develop unique know-how to manufacture technologically complex and very high quality parts in small and medium series.
YOUR REQUIREMENTS
Aviation and defence customers are looking for products requiring :
highly technical and approved raw materials
as well as highly technical parts and know-how.
Their criteria and requirements in terms of product quality are extremely strict and they expect a high level of excellence in terms of service.
LEFT PHOTO : Airliner cockpit VHF control buttons.

RIGHT PHOTO : Power terminal block for severe environment, aircraft reactor type.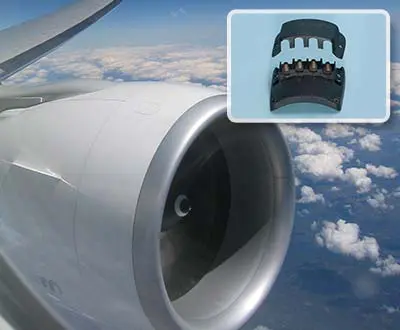 OUR SOLUTIONS
Delta Plasturgy manufactures complex and high quality parts in small and medium series: terminals, coils, buttons or light buttons or radomes, IR guiding mirrors or front panels.
The precision of our clients' specifications associated with demanding part performances requires us to:
Use highly technical materials, approved by the aviation sector, such as PPS, Plyimide or Peek;
Carry out reinforced quality controls;
Ensure traceability of our products;
Our clients' trust has often allowed us to implement delegated checks.
Delta Plasturgy is a recognised partner in the rail and nuclear sectors, for which it carries out moulding or overmoulding of highly varied parts like terminals, insulators, boxes, decks, connection loops or connectors.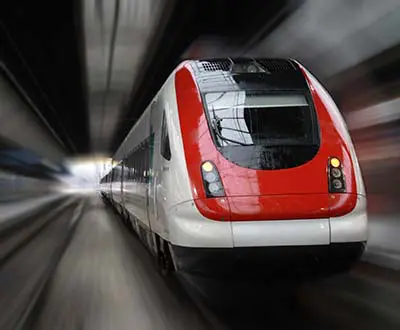 PLASTURGY FOR THE RAIL SECTOR
Delta Plasturgy creates socket/base connectors for power equipment in the rail industry. These connectors are created through a thermosetting plastic compression or transfer compression process to ensure electrical insulation and fire resistance properties.
PLASTURGY FOR THE NUCLEAR SECTOR
Delta Plasturgy jointly develops connectors with its customers in order to modernise and increase the number of alarm cards in nuclear plant control centres.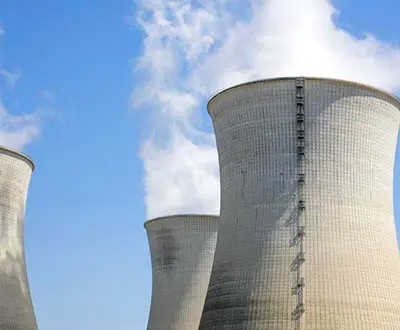 OUR INJECTED, MOULDED OR OVERMOULDED PARTS