Plasturgy supporting
the equipment industry
Delta Plasturgy works in various sectors at the forefront of equipment industry technology. We develop sub-assemblies and manufacture functional technical or protective plastic material parts for the equipment industry (specifically valves, engines, fluid systems).
YOUR REQUIREMENTS
The need to substitute metal parts with plastic parts for cost or weight reasons is often the starting point for many projects which are entrusted to us. We also deal with more general problems, such as engine dust sealing. Whilst we fully understand plastic transformation, we are also able to anticipate and optimise the shape of parts to successfully complete all our clients' projects.
OUR SOLUTIONS
Before offering a solution in terms of creation, the Delta Plasturgy teams look to s of the plastic part. We can therefore offer solutions to optimise the design of your parts, with an optimisation of your usage constraints and our manufacturing constraints.
We create various injected or moulded/overmoulded parts:
Transparent or opaque parts.
Protective covers.
Structural parts in engineering plastics reinforced (or not) with glass fibre for improved mechanical performance replacing metal.
Dust sealing solutions and replacement of classic seal solutions through overmoulding of elastomer seals.
Protective parts obtained through moulding of elastomer thermoplastic or overmoulding of metal, plastic or technical material inserts of all kinds, including leather.
OUR EXPERTISE IN RELATED AREAS
Delta Plasturgy is a recognised partner in the medical, electronic, electromechanical and electrical sectors..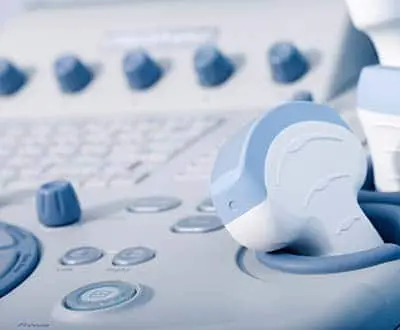 MEDICAL EQUIPMENT
Delta Plasturgy manufactures various parts for the medical equipment sector.
We specifically manufacture technical and feature parts through moulding and overmoulding with specific materials like PEEK or specific thermoplastic elastomers, or even parts which are part of veterinary insemination syringes.
ELECTRONIC, ELECTROMECHANICAL & ELECTRICAL SECTORS
The electronic, electromechanical & electrical sectors are markets where we are a dynamic player.
To meet the needs of players in this market, we use the following techniques:
Moulage par injection ou compression pour la fabrication de boitiers, de connecteurs, de faces avant pour des équipements électroniques;
Injection or compression moulding to manufacture boxes, connectors and front panels for electronic equipment;
Overmoulding or post-moulding assembly of inserts to create connectors/contactors for electrical uses.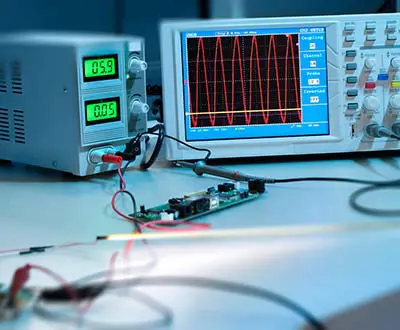 OUR INJECTED, MOULDED OR OVERMOULDED PARTS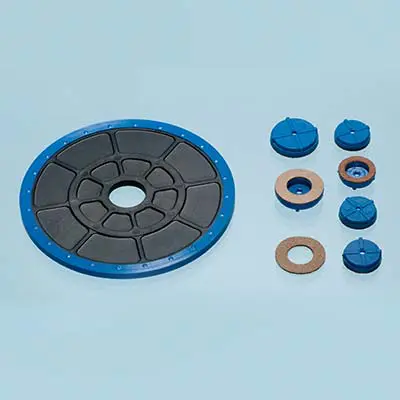 Drive disk
(part in polycarbonate then overmolded with polyurethane) & glass press connector (PBT) for optical glass cutting machine (glasses).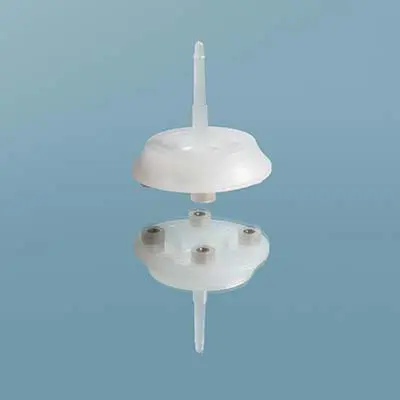 Light diffuser
(medical equipment) in polycarbonate.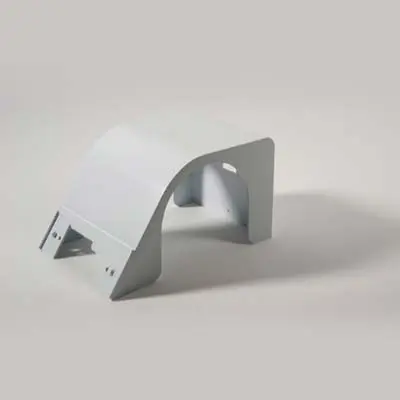 Carter en ABS
for optical glass cutting machine in polycarbonate.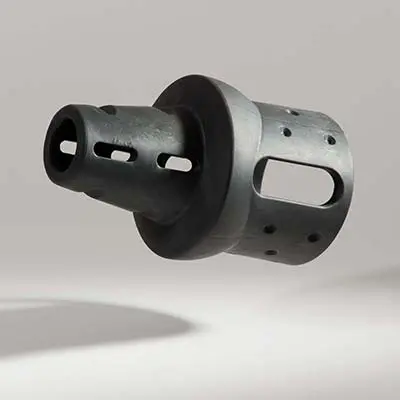 Protective sleeve
for hoist pulley system in Santoprene TPE.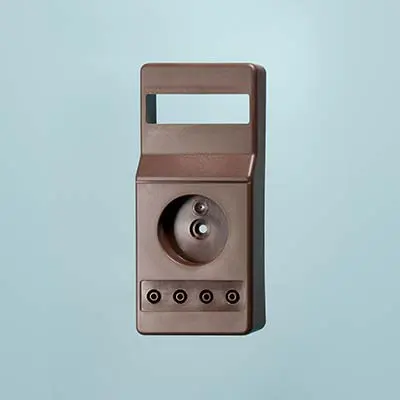 Electronic box front in ABS
+ hot assembly of metal inserts.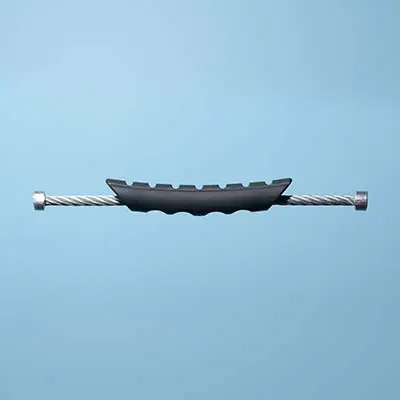 Grip for hoist:
Overmolding of metal cable in Santoprene TPE.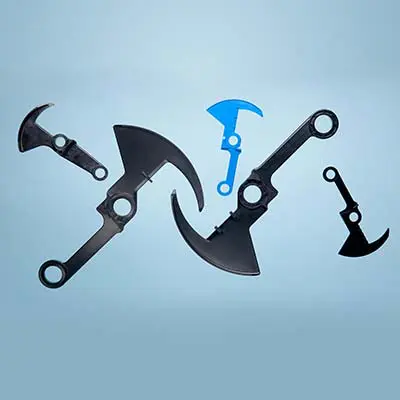 Teeth
for wastewater filtration plant in ABS.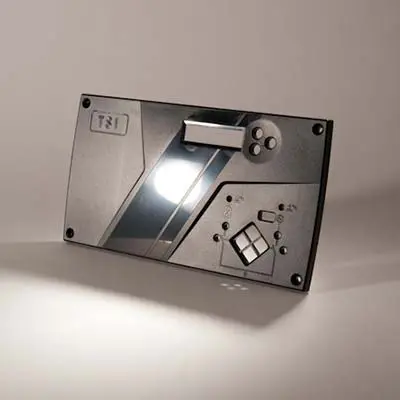 Power generator front in ABS.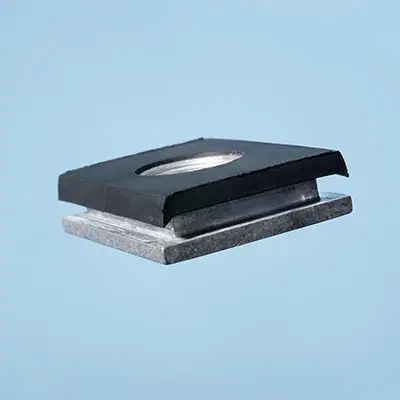 Cable gland for dust seal:
Overmolding of metal insert in Santoprene TPE.
Probe holder (medical equipment)
overmolding of metal insert in TPU.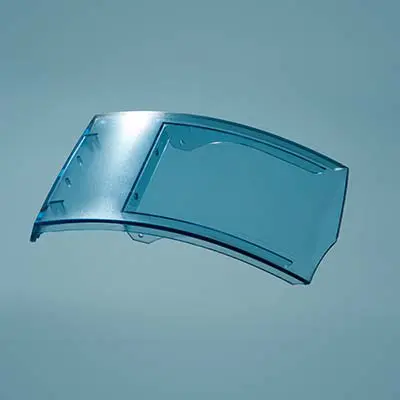 Protective window
for optical glass cutting machine in polycarbonate.
HEXAFLEX, our innovative solution for the equipment industry
With unique properties, this material is designed to prevent vibrations, absorb shock, and provide excellent comfort. In addition, its durability and lightness make it a tool of the future for industry and more particularly for aeronautics, for example for the protection of men and equipment.