ASSEMBLY AND MACHINING OF PLASTICS
In order to adapt to its customers' needs, Delta Plasturgy provides and develops plastic finishing, assembly, fitting, machining know-how such as trimming, cutting, piercing, threading, welding, marking or assembly. We also provide packaging and shipping of our finished products directly to final clients who are not necessarily our direct clients.
MACHINING OF THERMOPLASTICS AND THERMOSETTING PLASTICS
Delta Plasturgy has a firm grasp of plastic machining and assembly techniques. Machining such as piercing, threading, milling, turning are carried out within our finishing workshop as well as trimming or assembly and fitting of sub-assemblies. Metallising, decoration and painting are carried out externally with our partners.
DIFFERENT FINISHING TECHNOLOGIES
Delta Plasturgy carries out the following finishing technologies: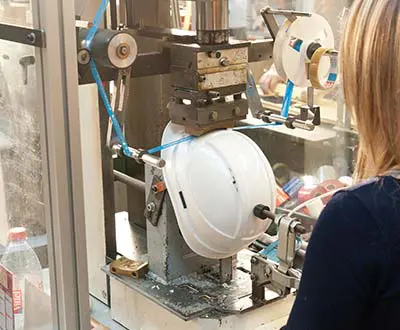 HOT STAMPING
With part injection, assembly and finishing, Delta Plasturgy creates, internally or with partners, classic decorations like plastic painting, hot stamping or pad printing.
STRUCTURAL BONDING
Some assemblies make use of structural bonding or assembly then sealed bonding for filter housing.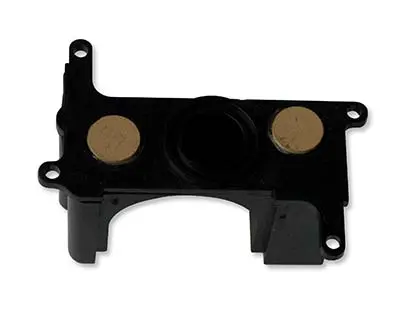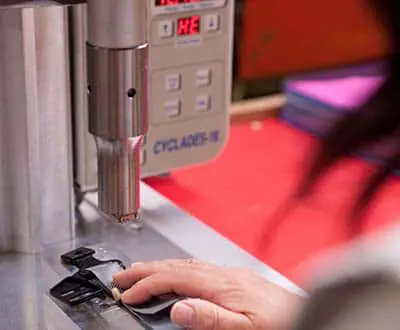 STRUCTURAL ASSEMBLY OF PLASTIC THROUGH US WELDING
Some assemblies make use of assembly through box ultrasound, various crimping, metal insert fitting or filter housing closures.
CRIMPING AND HOT ASSEMBLY
The assembly and crimping or assembly and instrument plastic welding are techniques used in particular for diving products.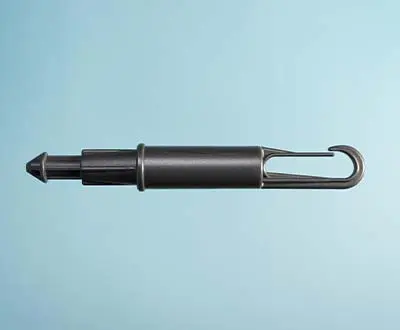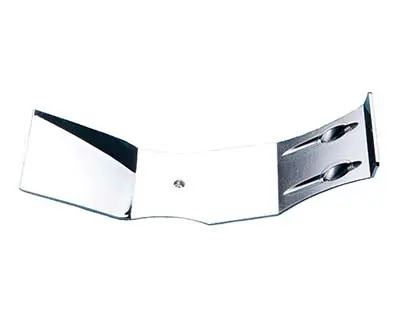 PLASTIC METALLISING
Some assemblies make use of electrolytic deposition through electroplating, for example chrome coating to create a mirror on a plastic part in ABS.