Delta Plasturgy has developed its overmoulding know-how using special parts subject to very strict specifications, both in terms of the quality of the plastic overmoulding and the inserts' performance.
OVERMOLDING ON METAL, PLASTIC OR GLASS INSERTS
Delta Plasturgy carries out overmoulding on all kinds of metal inserts(steel, stainless steel, bronze, brass, silver plated or fine gold plated brass, titanium). We also carry out overmoulding with various plastics, leathers or cables using plastic injection technology.
Overmoulding materials are mainly TPE and TPU elastomers.
This technology, used through injection and compression or compression/transfer, helps carry out the following overmouldings:
SWITCH OR METAL MECHANICAL PARTS
Delta Plasturgy also carries out a very large number of special overmouldings with axis distance accuracy under 0.05mm, without remachining.
OUR ACHIEVEMENTS
Delta Plasturgy creates the following main overmoulded parts: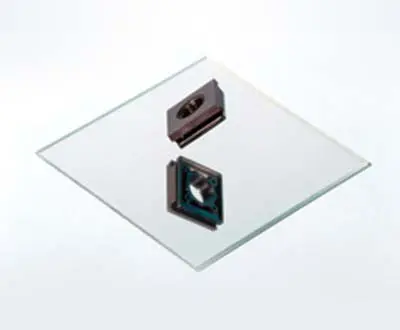 PLASTIC OVERMOULDING
Creation of cable glands in elastomers ensuring a good seal, buttons for control instruments in polyamide bi-material overmoulded with elastomer thermoplastic ensuring a good seal, drive wheels, etc.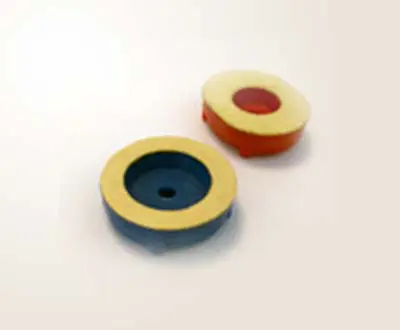 SEALS IN LEATHER OR SYNTHETIC LEATHER
We carry out overmoulding of leather or synthetic leather seals for a specific application (scratch-resistant on pressurised glass).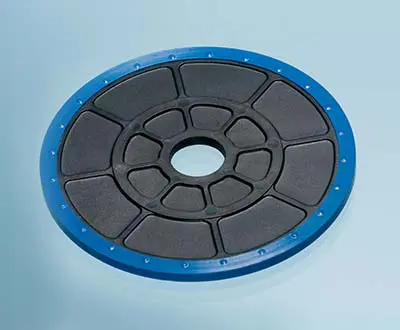 SPECIAL OVERMOULDING, CONNECTORS
Injection overmoulding of synthetic, leather, and cable seals, etc., bulkhead overmoulding for measurement equipment for TGV brakes located on bogies, overmoulding of pin connectors, compression or compression/transfer moulding and overmoulding of various small fine gold-plated or silver-plated brass connectors.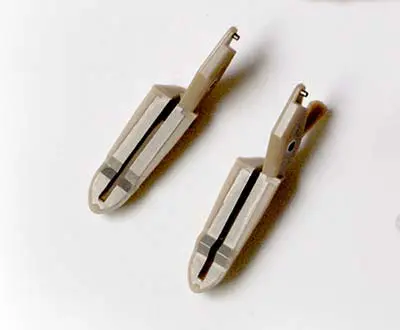 TITANIUM / PEEK OVERMOULDING
We carry out special overmoulding: clamps in titanium with VICTREX PEEK without machining, electrical scissors in titanium with PEEK for surgery, counter-measure antennas or telecommunications antenna support blocks for business aircraft.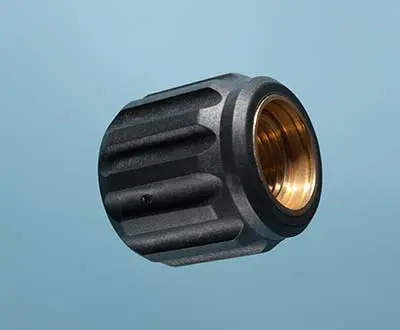 METAL INSERT OVERMOULDING
Injection overmoulding of brass, stainless steel, aluminium and steel inserts, compression/transfer moulding and overmoulding of a wide range of different connectors, terminals, and terminal boards for the aviation, space, rail and defence sectors.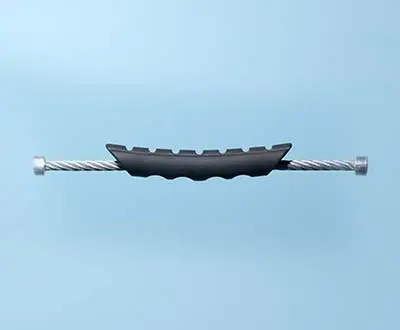 MICRO-PARTS SPECIALITY
Micro-parts speciality: micro-moulding and micro-overmoulding of various connectors for printed circuits, LED mounts, micro-sensors, micro-tippers, micro-contactors which weigh approx. 0.1g.